This post is dedicated to all the Beginners who want to be a part of the blogging journey and would like to get started by learning the basics involved in this process. In the following, we are going into detail about how to create a blog on blogger.
Why do people blogging?
The answer may not be perfect. It varies from person to person. Some want to make money through blogging, for fame, make a brand, share own thoughts and much more. The passion for blogging is increasing day by day.
In this tutorial, I'm going to tell you about how you can do Blogging for Free (completely free, no penny needed).
Here, I want to suggest you that instead of creating a free blog on Blogspot go for your own domain and hosting (paid). Create your own blog in WordPress(.org) because 27% of the websites are in this world powered by WordPress.
Who Should Use Free Blogspot?
The free Blogspot platform is for everyone. This feature is provided by Google.
However, many Newbies and College Students who want to start blogging as a career don't want to make an initial investment of funds for creating a blog. It makes sense.
There are lots of blogging platforms available to create free blogs. If you are looking for a simple and nice-looking free blog, my suggestion would be to start blogging with BlogSpot.com by Google and I also tell you how to use blogger.
Once you gain a lot of experience in blogging then definitely you can move into self-hosted WordPress Blog.
How To Create It?
Now here comes the question? how to create a blog on blogger Blogspot.
Although Blogspot is free to use, there are a couple of things that you should know:
There is no doubt that it is completely free. But the images that you share or upload will be hosted by Picasa(a part of Google).
Your domain will appear in the URL is like www.yoursite.blogspot.com
Step-by-step Guide to Create a Free Blog
First, go to your browser URL and type blogger. com and sign in with your existing Gmail account.
If you don't have one you can create it immediately. Hardly, it would take 2-3 minutes.
Click on Sign In at the top of your Right Corner.
After that, you have two option like
You will see as an option to use the identity from your Google Plus profile, or
You can use your limited Blogger profile.
I highly recommend you to use your Google Plus profile.
Once you were done, click on "Continue to Blogger".
Give a Suitable Title For Your Blog
The very first thing you need to do is to figure out a fantastic title for your Blog. Add a Domain Name for your blog.
Select a blog Template and Click on Create Blog.
Blogspot has now enabled Automatic Spam Detection for comments which is pretty awesome. In WordPress, we use Akismet plugin.
Also Read: How To Write Best Clickable Headlines For Blog post for free
Now, you are in currently BlogSpot Dashboard. You can click on New Post in order to make your First post.
Create your important pages like About, Contact, Privacy Policy, Disclaimer, etc.
Blogspot has now some of the mobile responsive themes. You can choose any of the themes as your requirements. I recommend go for a premium one if you have the budget for it.
One of the best thing that you can see in Blogspot is that you can monetize it with the help of Google Adsense.
So that your blog is almost ready to start earning by writing posts. Google has some policies regarding eligibility for Adsense. Do read those guidelines.
Pro tips: You should focus on writing more contents which in turn provide significant value and try again in the next few months.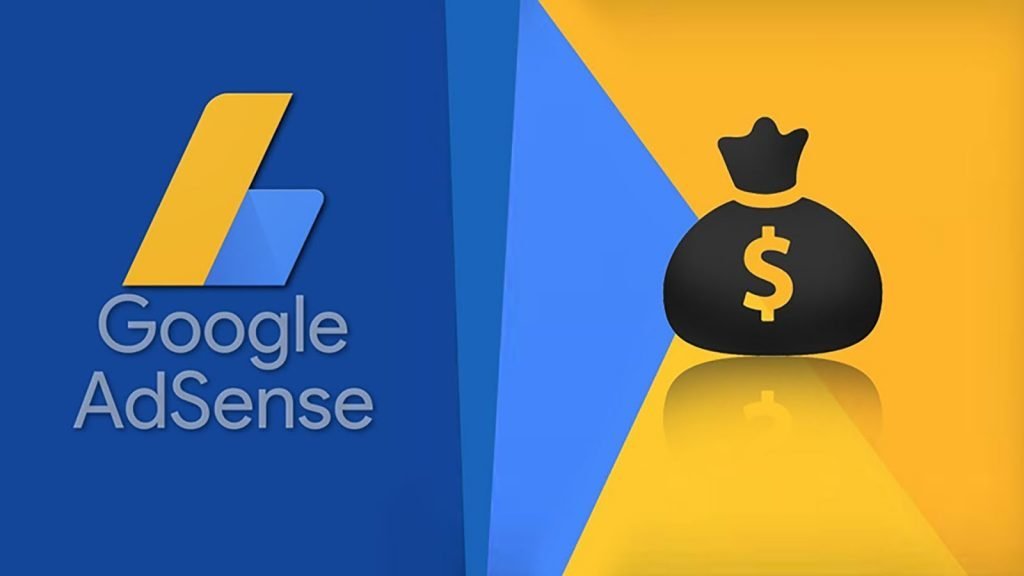 Conclusion
Starting with free Blogspot isn't bad at all and now you know how to create a blog on blogger. You will gain lots of ideas and experiences with blogging. When you feel that you should move into your own hosting I would like to recommend you go to WordPress(.org).
I hope this article is really helpful to all the newbie bloggers in order to set up free Blogspot in Google.
If you like this post, do share it with your friends and in social media.
A Beginners Guide How To Create A Blog On Blogger Platform For Free